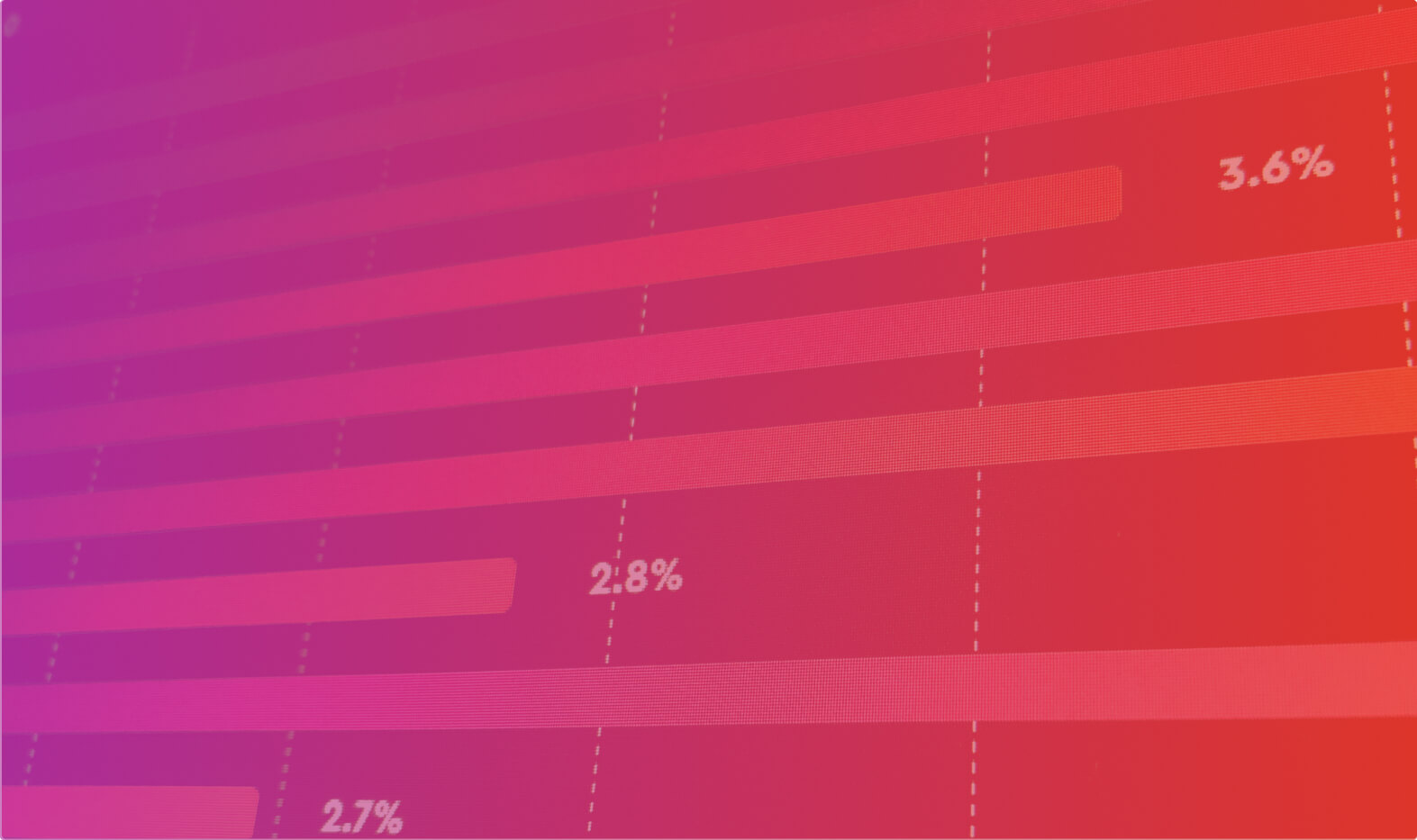 Start turning the data into insight
Click below to view your results
Pick your topic and question to begin
Filter/Compare toggle information
Filtering helps you see only the information that matches a participant's specific answer. Comparing lets you check the differences in answers to a particular question by sub-groups. You can only use one compare option at a time, and it won't work when certain questions with multiple statements within it are chosen – this will automatically be unavailable where applicable.
Filter group information
Filter groups allow you to create your own selection of answers to use for comparison, instead of comparing answers one-at-a-time.
Note that this option is only available when using the compare option.